We service + maintain anesthesia systems, patient monitors and general biomedical equipment.
At A2 Biomedical, we understand that equipment downtime equates to dollars lost. We provide General Biomedical Maintenance and Service, Anesthesia System Maintenance and Service, Medical Equipment Management Plans (MEMP) and Accreditation Assistance.
We adhere to maintenance schedules that prolong the life of your equipment and work around your facility schedules.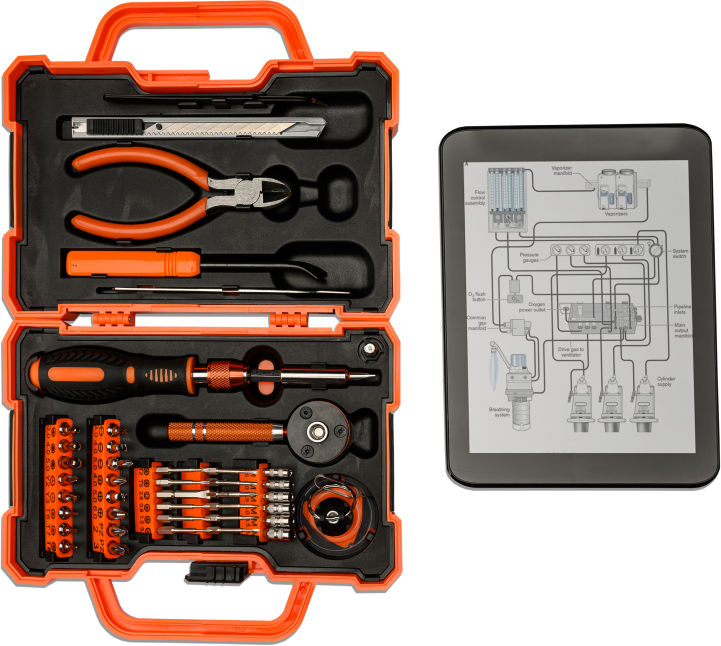 And we sell them, too.
A2 Biomedical Solutions is the Midwest distributor for GE Healthcare Anesthesia Machines and patient monitoring for the ASC Market. Contact your A2 Representative to learn more!
A2 also offers lines of Patient Monitoring Accessories such as Lead Sets, Cables, SpO2 Sensors and Cuffs that can save your facility as much as 50% over OEM Pricing. A2 also has a full line of Anesthesia Oxygen Sensors and consumables. Contact A2 Biomedical today to begin taking advantage of these savings!